Discover Why Grand Hyatt Singapore Chose WiseFins To Optimise Their Costs And Reduce Their Environmental Impact.

"WiseFins delievers an outstanding cloud-based platform that tracks environmental and financial impacts at the restaurant level in real-time. We are using the WiseFins application to manage day-to-day restaurant operations and have made key decisions to improve certain matrics within the establishments based on the results provided."
SEBASTIAN KERN  
F&B Director Grand Hyatt Singapore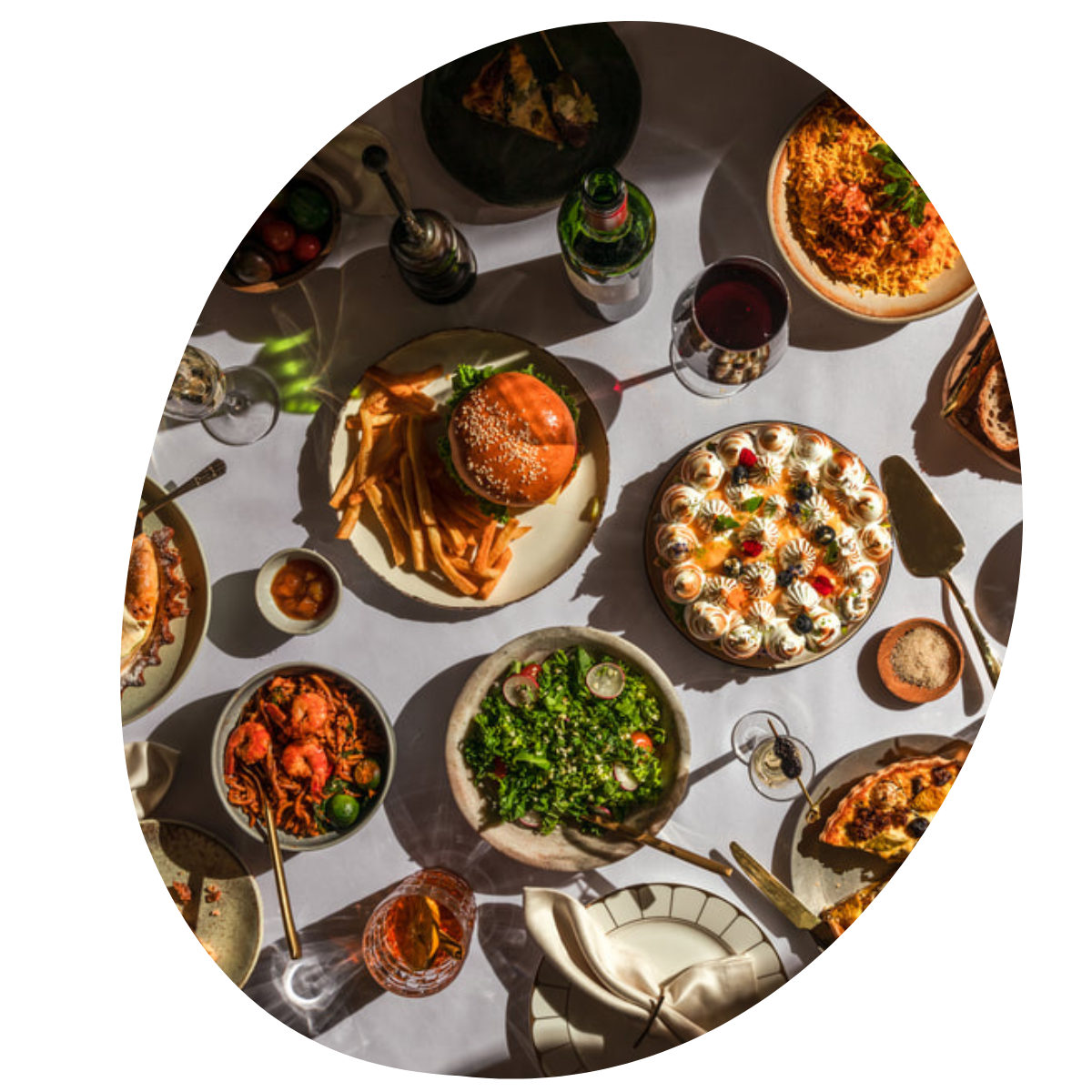 Sustainable Awards Won By Grand Hyatt Singapore
Special Award For Sustainability
Awarded by Singapore Tourism Board
Green Initiative Reward
Awarded By The World Gourmet Summit's
Sustainability Game Changer Award
Awarded By RHT RMF Sustainability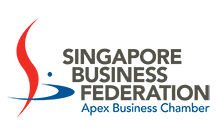 BE THE NEXT
Become a sustainable food industry pioneer while controlling your costs and increasing your profit margin.

USE WISEFINS NOW