Automatisation Saves Time, Money And The Planet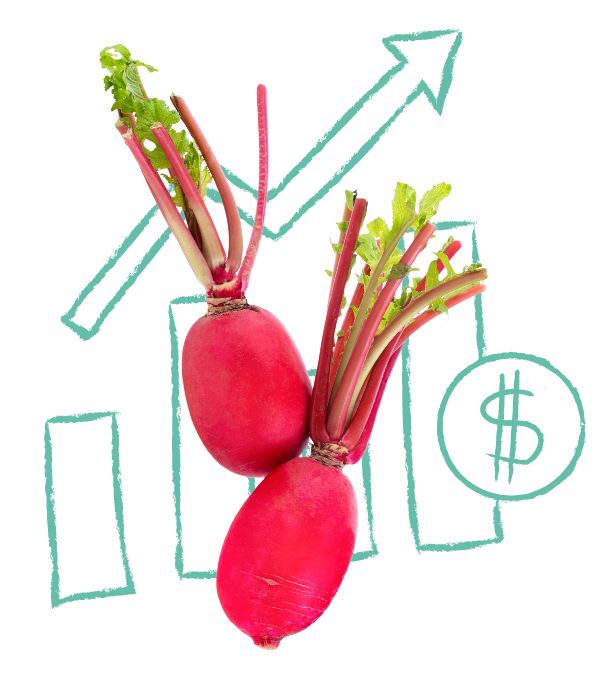 Food Costing &
F&B Revenue Management Software
INCREASE PROFIT MARGIN BY 15%
Track the performance of every F&B venue with our tool that includes F&B revenue management, recipe management, sales and costs analytics, automatic menu engineering and dynamic costing. 
Now access all of your restaurant data in real-time at a click of a button.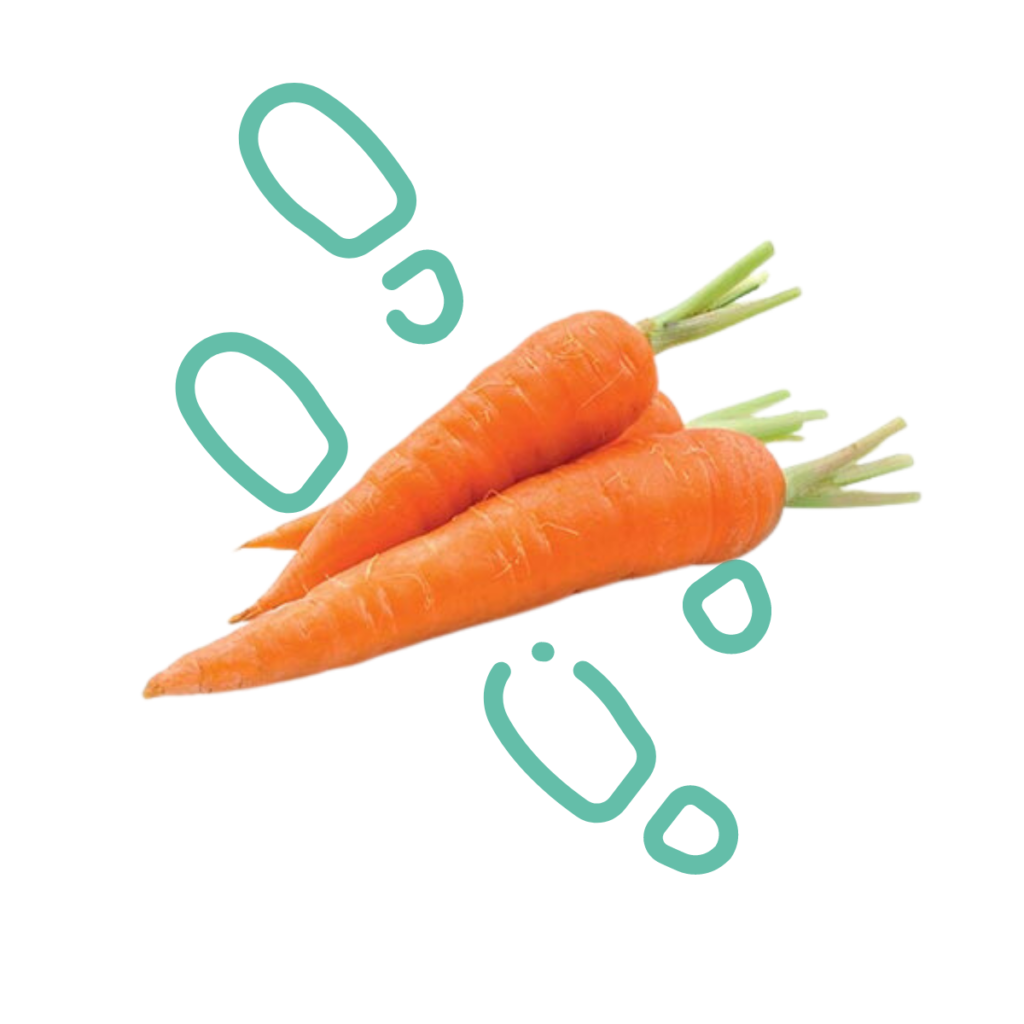 Food Emissions &
Environmental Software
REDUCE CARBON EMISSIONS BY 30 TONS
Obtain recommendations on how to reduce your environmental footprint by selecting the most climate-friendly ingredients according to your recipes.
Calculate the environmental impact of your menus and communicate it to your customers.
What Do Professionals Love about WiseFins Data Analytics Software?
Discover Why Some Of The Best Restaurants And Hotel Chains In The World Choose WiseFins.
100% Cloud Based

Integration With Your Current Software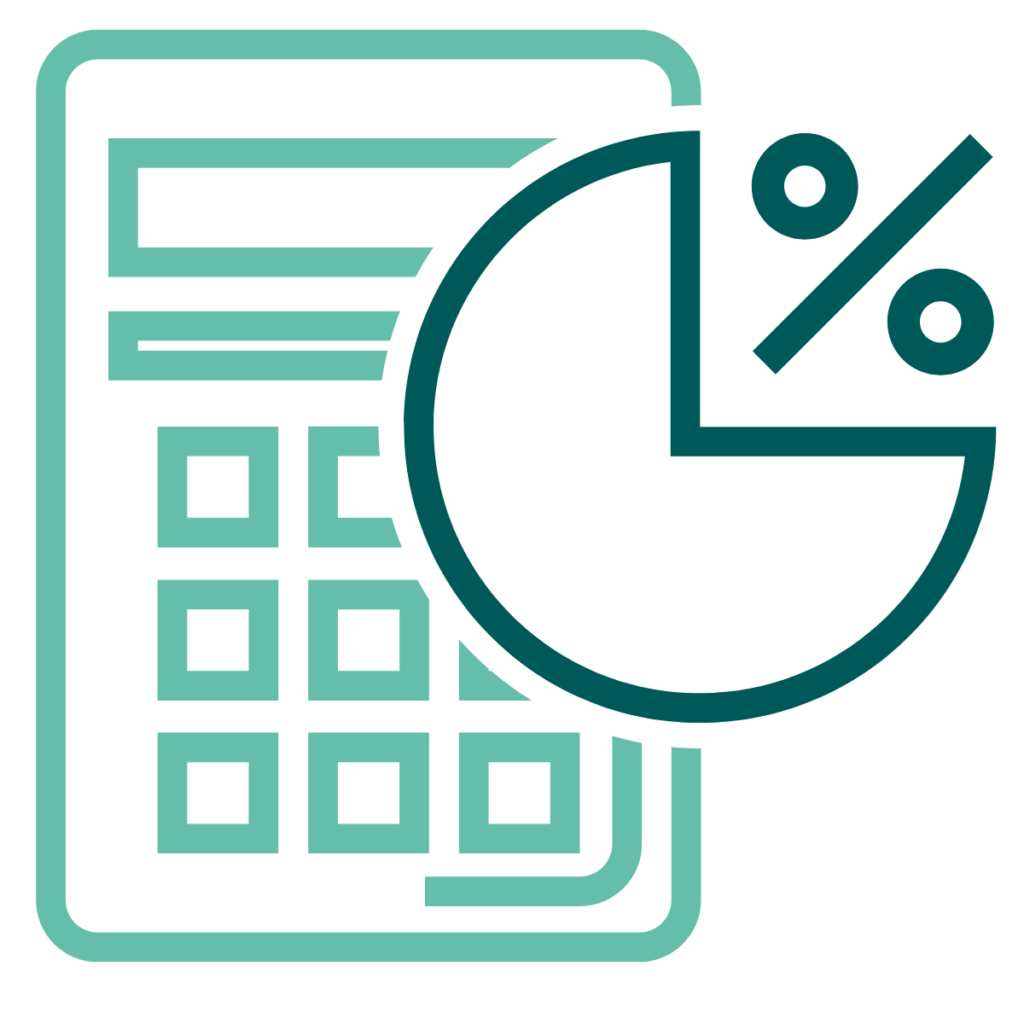 Automatic Yield Calculation
Easy-To-Use Interface
"With the constant increase of food prices we struggle to control our food cost and keep a healthy profit margin in our food and beverage outlets."
"We lack the tools to help us make informed strategic decisions to optimize our margin. We rely on excel to do analysis which is extremely tedious and time consuming."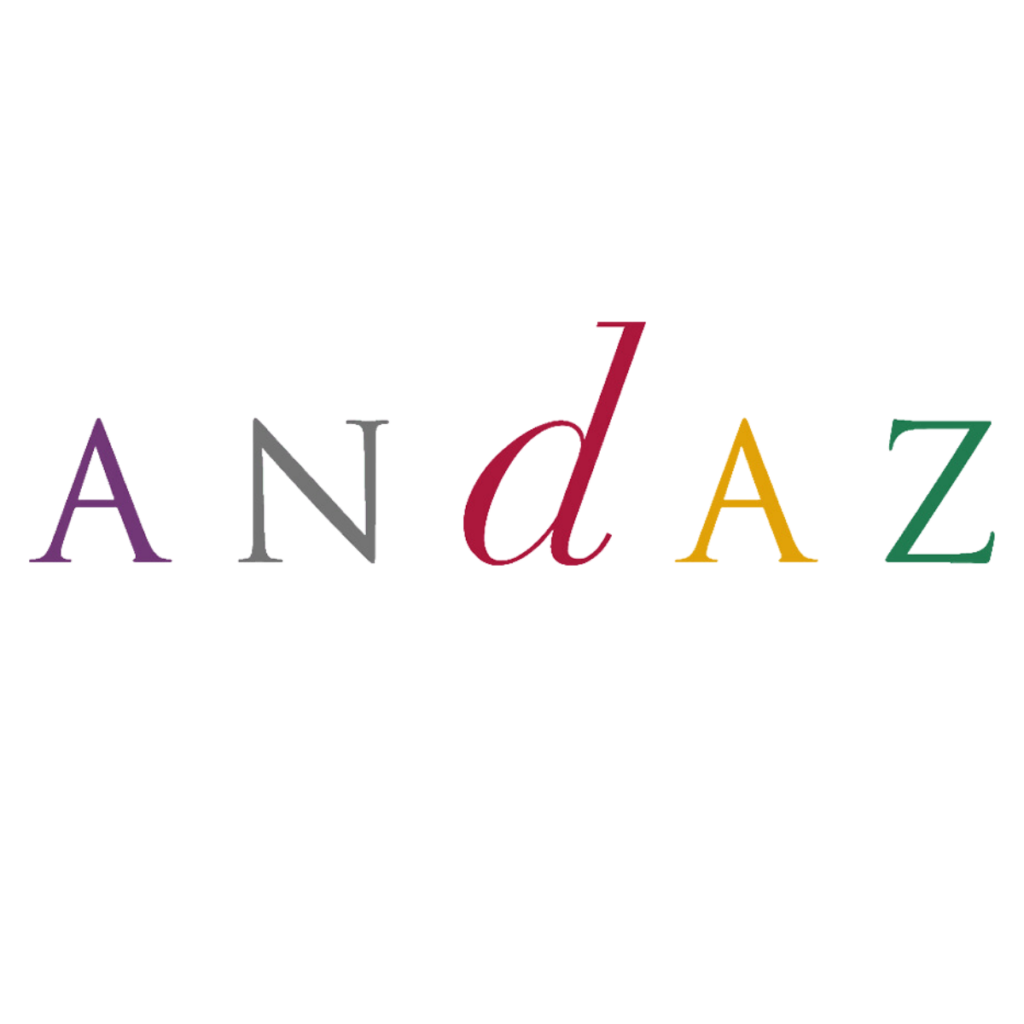 "WiseFins instantly showed the recipes that didn't perform financially. After tweaking ingredients and portions, profitability grew by 15%"
GET STARTED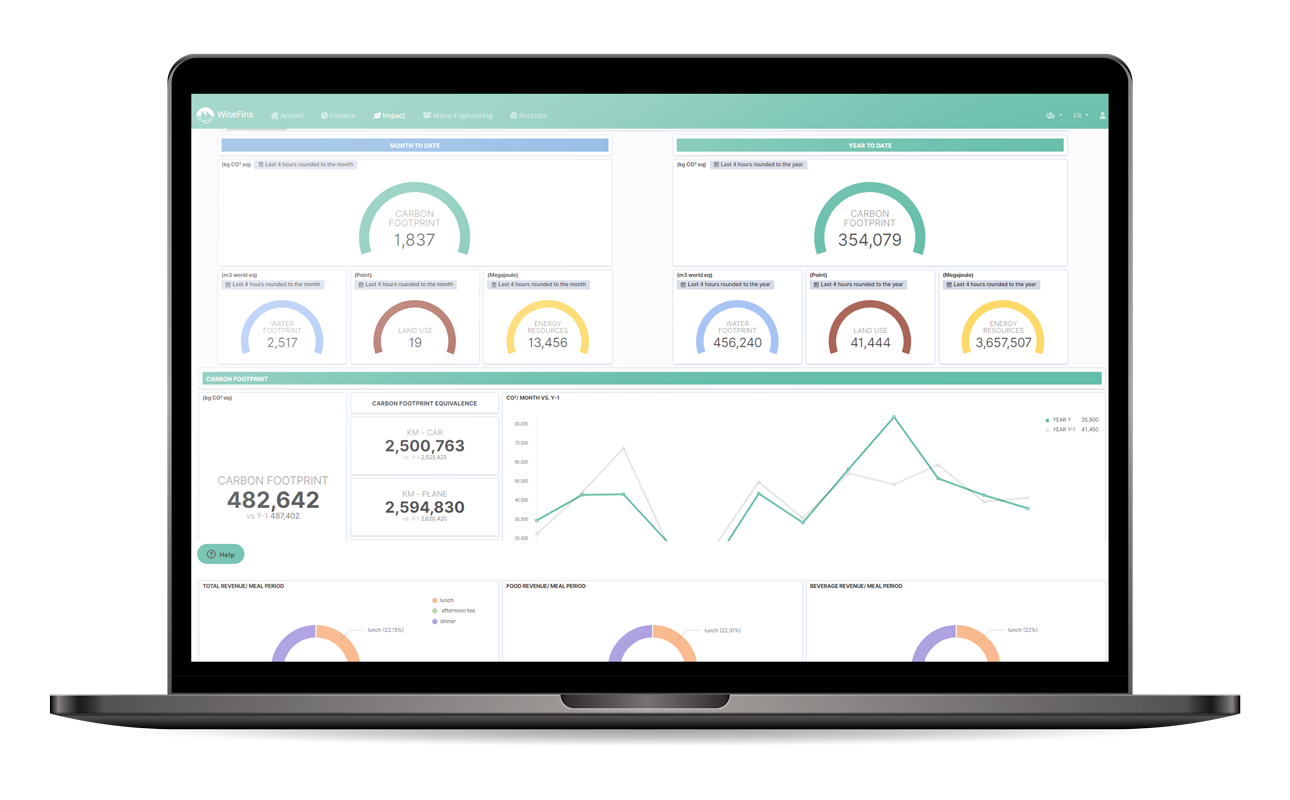 Pricing For Independants
Discovery
90€/month
Visualise environmental and financial performance in real time
Measure environmental impact
Measure financial performance
Chatbot, Email and Phone support
Expert
180€/month
Visualise performance in real time and optimise them
Measure environmental impact
Measure financial performance
Chatbot, Email and Phone support
Pricing For Chain
CHAIN/GROUP
270€/month
Visualise performance of all F&B outlets in real time and optimise them
Measure environmental impact
Measure financial performance
Customisation (KPIs, reports, …)
Chatbot, Email and Phone support