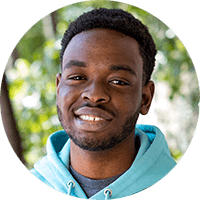 Emile Komla AVEKO
Data Engineer
Passionate about mathematics and computer science at a very early age. Pursued a degree in Mathematics-Computer Science at the Catholic University of West Africa in Lomé, Togo. Moved to the University of Burgundy in France to pursue a Master's degree in Database and Artificial Intelligence.

Kurama
Team Leader
He likes eating, sleeping and biting his mama's shoes. You can hear him sometimes participating in a meeting. Addicted to walking but does not like swimming.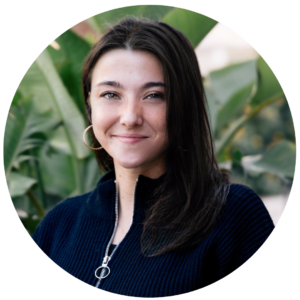 Maeva ORTEGA
Marketing Executive
8 years experience in tourism and hospitality working in sales and marketing for Accor, Club Med and The World Tourism United Nations. Trained in France, Spain and United Kingdom. Social media addict, she worked for an international social media as an influence marketing manager.