Need To Improve Your Restaurant's Financial Performance? 
FREE F&B Expert Advice 
FREE Individual Software Demo 
FREE Customised Quote 
Speed Up Decision Making with Data 
Insights and Track Operat
ions Better
Raise Profit Margins
Access tools and data-driven insights to optimise costs and increase margins according to your recipes.
Save Your Time 
Gain time with easy-to-read key performance indicators and enable faster decision-making.
GET STARTED FOR FREE
Reduce Carbon Footprint
Become an ecological transition industry pioneer.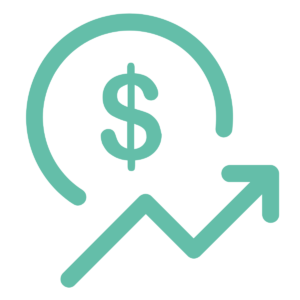 Increase Sales
Communicate environmental impact reduction, attract environmentally-conscious customers and diversify your customer base. 
Why Is Sustainability a Revenue-Driver For Hospitality and Restaurants? 
"Sustainability is definitely a revenue driver. Software that gives you the data is an important justification process. We need to adjust our business and find how to benefit the planet, the market, and the product. The opportunities are truly endless."
Stepan MARHOUL – Corporate Director of Food and Beverage 
GET STARTED FOR FREE
We Are Recognised by












Financial Performance Optimiser
Environmental Impact Calculator
Real-time Data Collection
Key Performance Indicators
Request a free demo