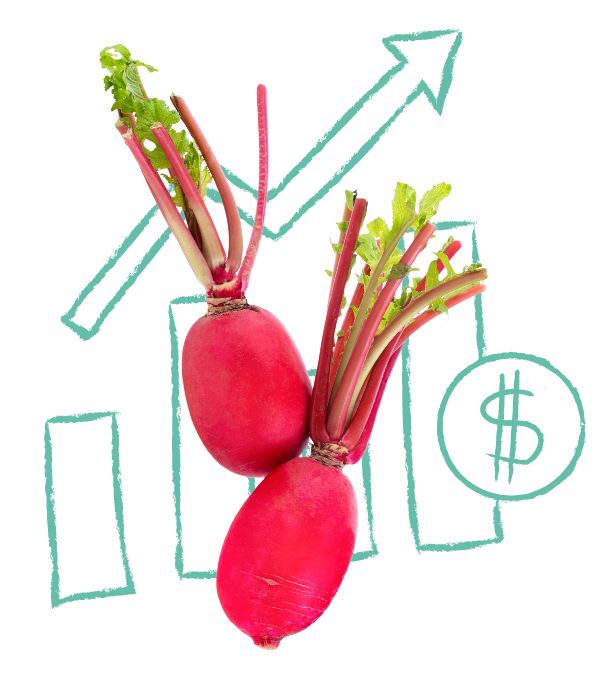 FOOD AND BEVERAGE COST
CONTROL SOFTWARE
INCREASE YOUR PROFIT MARGIN
With the constant fluctuation of the cost of goods and an ever-shrinking profit, the hospitality industry needs to be able to better manage costs in order to optimize margins.
Get a precise understanding of your financial performance through actionable key performance indicators. Optimize recipes to ensure highest levels of profitability. No more time-consuming financial reporting, no more wasted hours compiling reports from multiple software, and no more running the operation blindly.
Now access all of your restaurant data in real-time at a click of a button.
LEARN MORE
WHY TRUST WISEFINS SOFTWARE WITH YOUR ENVIRONMENTAL FOOTPRINT AND FINANCIAL DATA ANALYTICS?
The environmental and financial software is designed and developed in France by a highly skilled and innovative team with a long experience in the hospitality industry. We understand like no other how to effectively manage a hospitality business.
The WiseFins Team continuously works to enhance the solution so that it can help restaurateurs, hotel and restaurant managers, and caterers to become industry pioneers in delivering climate-friendly, highly profitable food on a daily basis.
Our mission