OUR EXPERIENCE: 
MEET OUR TWO FOUNDERS
Jerome PAGNIER
"Corporate Rebel"
Jerome boasts 20 years of experience in the hospitality and food industry, including 15 years at Hyatt Hotels & Resorts. Since 2018, his mission is to reduce the environmental impact of food.
Jerome CAILLET
"Practical Dreamer"
Jerome spent 14 years in China working in management for Ritz Carlton, Hyatt, Intercontinental and opened 4 luxury hotels in Beijing, Shanghai and Shenzhen. Since 2019, he is laser focused on building the most viable hospitality technology.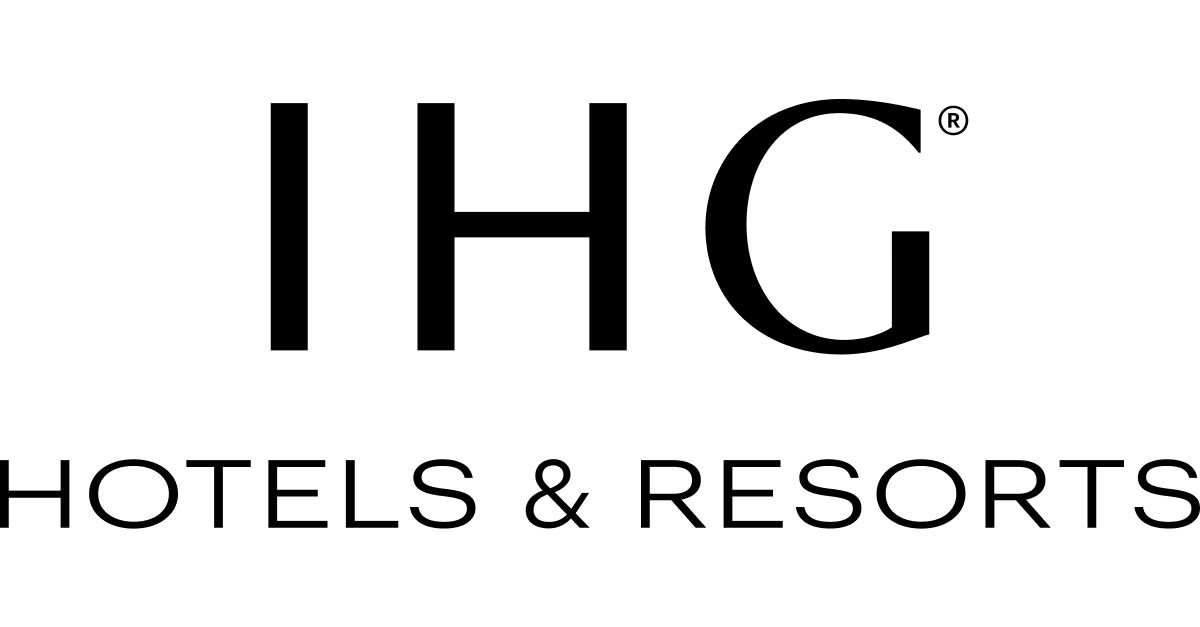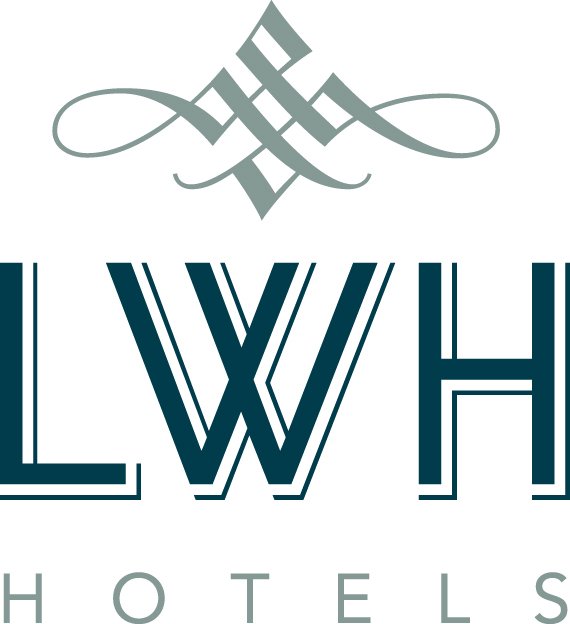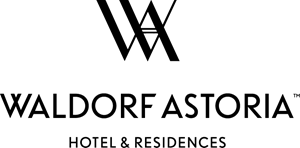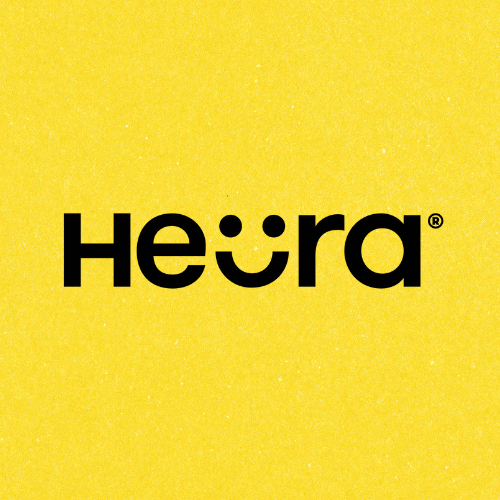 WHY TRUST WISEFINS SOFTWARE WITH YOUR ENVIRONMENTAL FOOTPRINT AND FINANCIAL DATA ANALYTICS?
The environmental and financial software is designed and developed in France by a highly skilled and innovative team with a long experience in the hospitality industry. We understand like no other how to effectively manage a hospitality business.
The WiseFins Team continuously works to enhance the solution so that it can help restaurateurs, hotel and restaurant managers, and caterers to become industry pioneers in delivering climate-friendly, highly profitable food on a daily basis.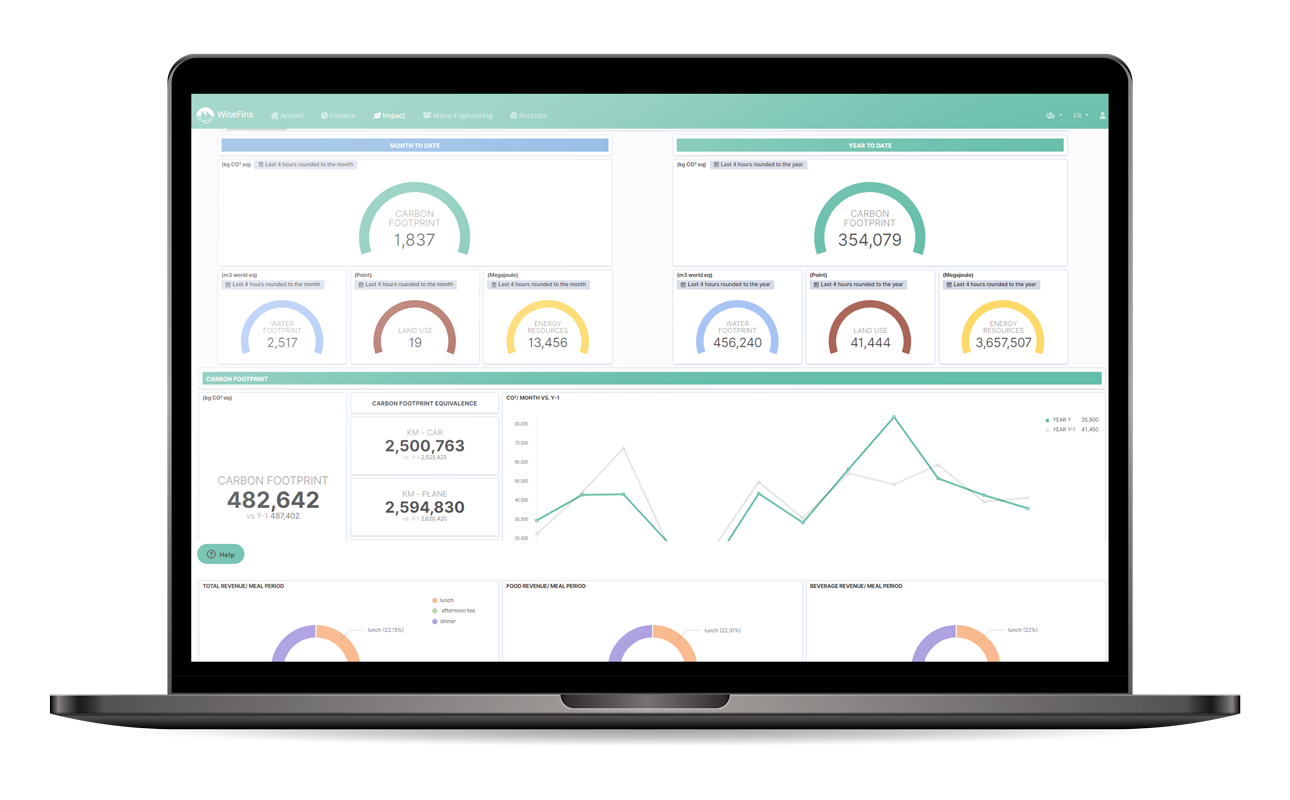 OUR MISSION
We are part of a generation demanding change and our mission today is clear: WiseFins wants to contribute to reversing climate change by transforming hospitality into a resilient industry, protective of the planet and its inhabitants.
We are here for good.

OUR CORE VALUES
Values we believe in above all else.
INTEGRITY
We follow the highest level of moral and ethics.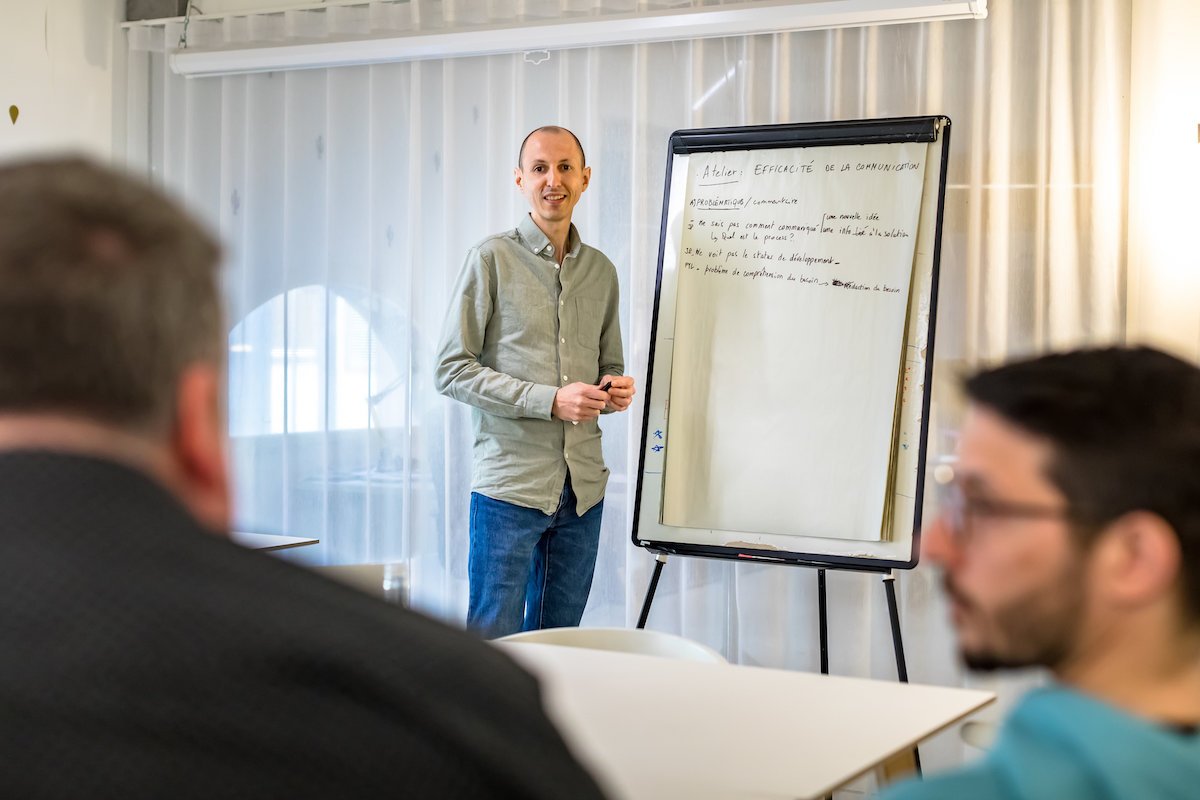 TRANSPARENCY
We believe in honesty and radical transparency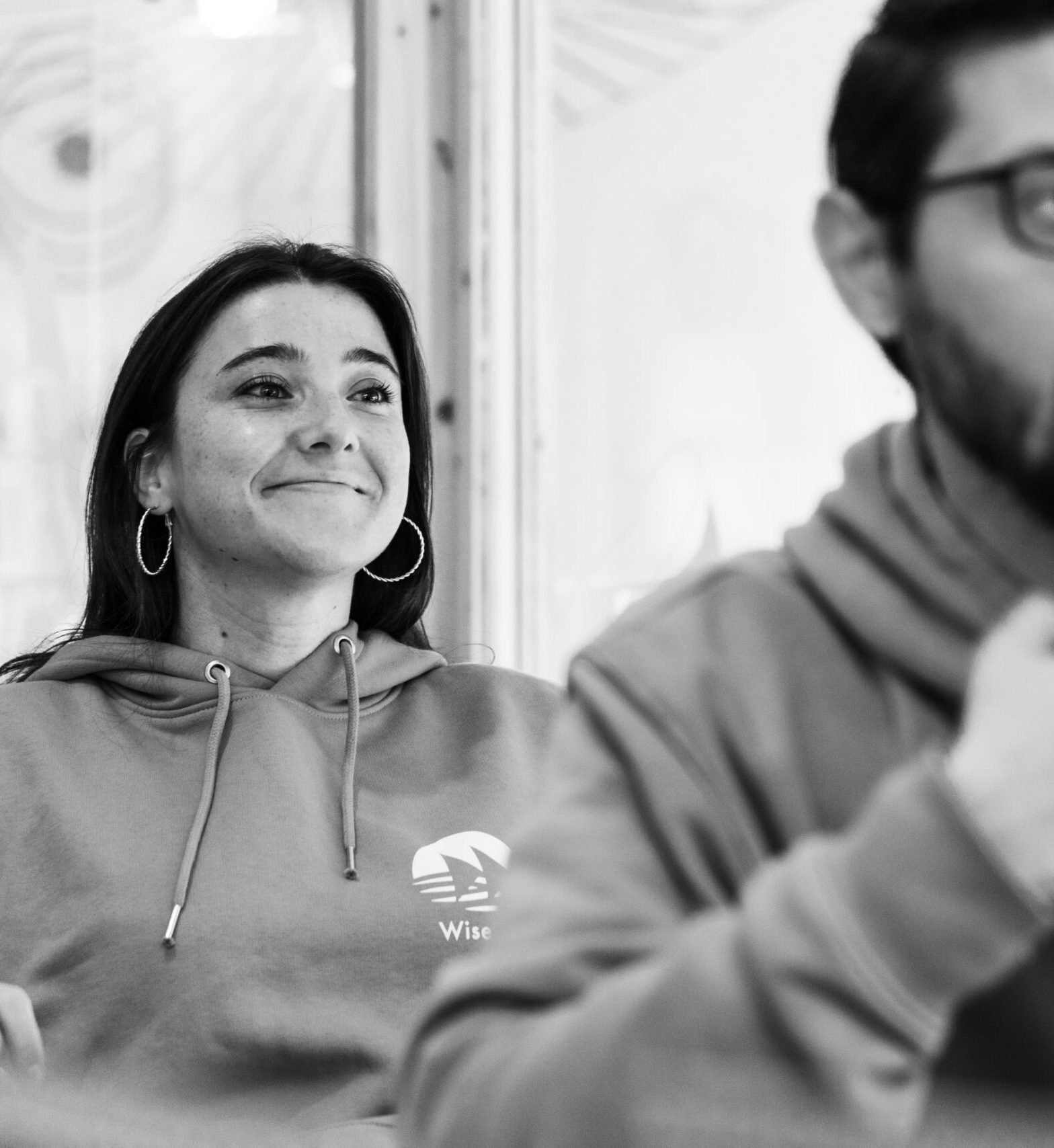 AUTHENTICITY
We always stay true to who we are as individuals.
KINDNESS
We listen, we empathize and we give.
RECOGNITION
We live in gratitude and appreciation.
SELF IMPROVEMENT
We create an environment that promotes personal growth.
ENVIRONMENT
We strive to preserve nature and live with it in harmony.
HERE FOR YOU
Great work requires great people, and we think ours are some of the best.
MEET THE WISE TEAM