OUR STORY
It all began in November 2016. Jerome P. was the Director of F&B at Grand Hyatt Singapore. On a well-deserved day off, Jerome P watched the documentary "Cowspiracy".This moment changed his life forever.
That same day, Jerome P. found his purpose in life. To reverse climate change through food. First by changing his own eating habits, second by using his professional life as a tool. He first became an industry pioneer in plant-based foods and food tech in Southeast Asia. In 2019, he left the operation to help plant-based meat companies to grow. But he feIt this type of work didn't have enough impact and wanted to directly help the industry he loved in being part of the solution.
One thing was very clear to him: the industry had a sheer lack of tools to monitor and optimise financial performance and was in absolute need to calculate and reduce environmental footprint. 
Around the same time, Jerome C., who accumulated 14 years of experience in the hospitality sector, was working for a hospitality software company at the time. 
Both old hospitality schoolmates had shared the same frustrations while in the industry. It then became obvious that creating a software solution that would combine financial and environmental performance was the way to go.
WiseFins software was created in 2020.
OUR MISSION
We are part of a generation demanding change and our mission today is clear: WiseFins wants to contribute to reversing climate change by transforming hospitality into a resilient industry, protective of the planet and its inhabitants.
We are here for good.

OUR CORE VALUES
Values we believe in above all else.
INTEGRITY
We follow the highest level of moral and ethics.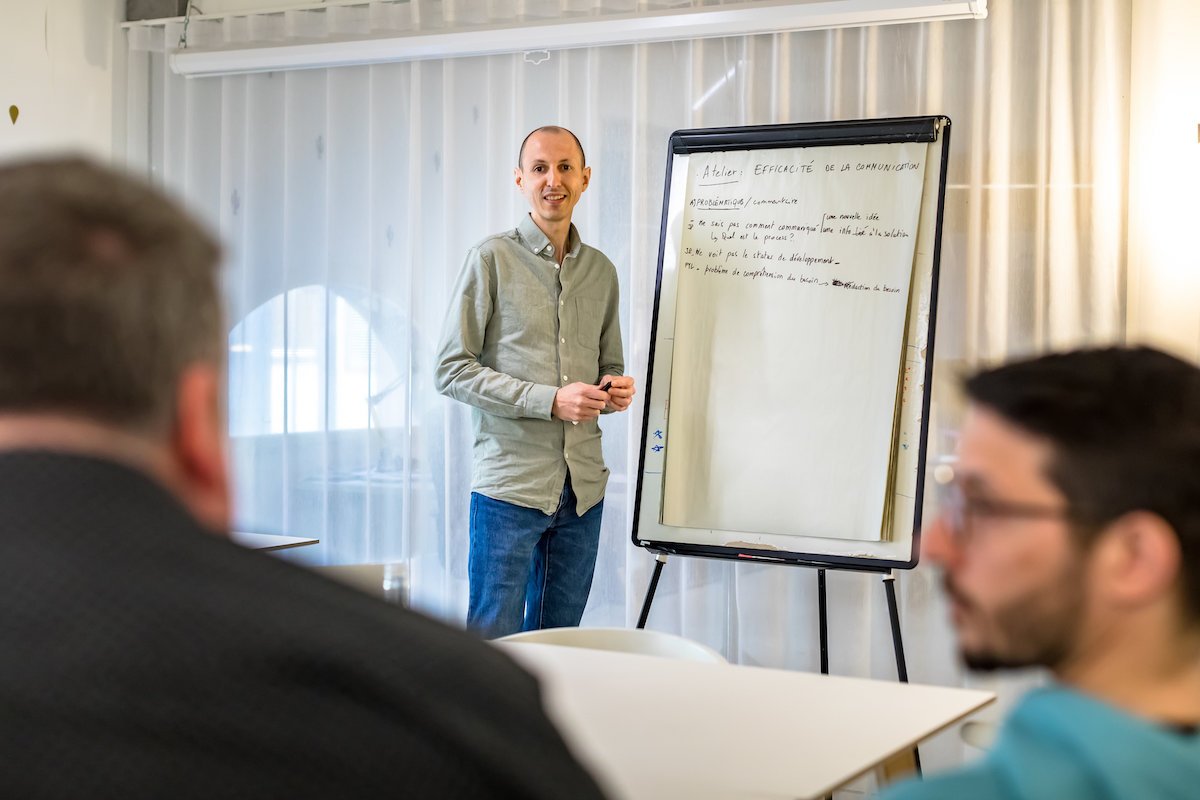 TRANSPARENCY
We believe in honesty and radical transparency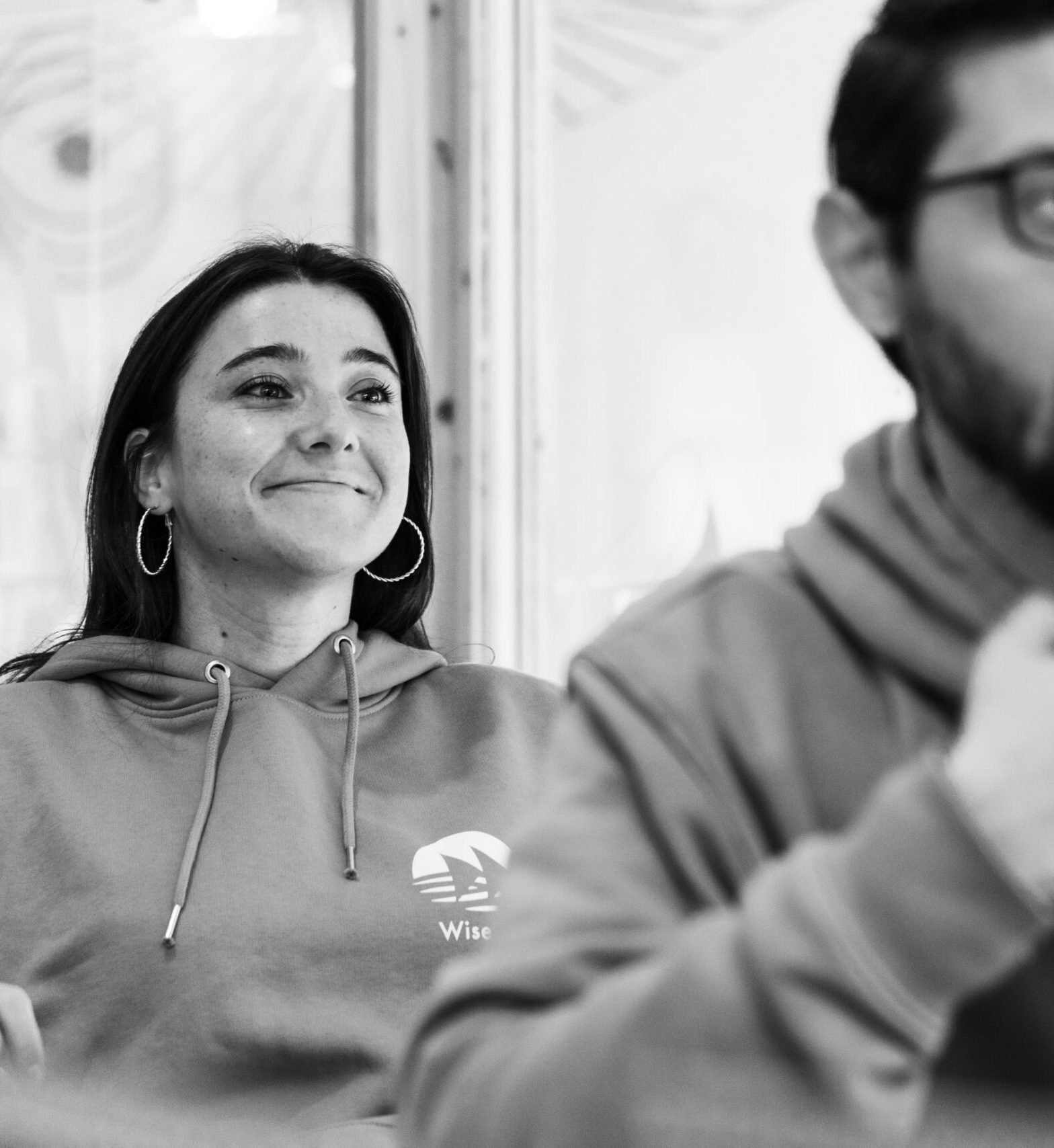 AUTHENTICITY
We always stay true to who we are as individuals.
KINDNESS
We listen, we empathize and we give.
RECOGNITION
We live in gratitude and appreciation.
SELF IMPROVEMENT
We create an environment that promotes personal growth.
ENVIRONMENT
We strive to preserve nature and live with it in harmony.
HERE FOR YOU
Great work requires great people, and we think ours are some of the best.
MEET THE WISE TEAM