Photo : STUDIO PAPIE AIME MAMIE
Peaches vs. Nectarines
Peaches and nectarines are in season from June to September! Yellow, white or red flesh, smooth or fuzzy skin, these two fresh and sweet fruits are available all summer long. While most fruits are pretty recognizable, many of us have trouble telling them apart. And for good reason, they are both varieties of the same species, the Prunus Persica, a peach tree that appeared over 3,000 years ago in northern China. Don't panic if you don't know which one to choose in front of the supermarket shelf! Wisefins has compared the nutritional values, water requirements, and carbon impact of these two look-alikes so you can tell them apart and make the wisest choice. Let the battle begin!
Photo : STUDIO PAPIE AIME MAMIE
Round 1: Peach vs. Nectarine: Which one is better for my health?
Let's start this battle with the fruit you often neglect in favor of its competitor, the nectarine. The latter has red, shiny, and smooth skin and is more acidic than the peach, recognizable by its soft and slightly fuzzy skin. However, not all peaches and nectarines can be put in the same basket, and there are many varieties. From a nutritional point of view, these two fruits have many similarities and are low in calories. Peaches and nectarines are both rich in potassium, phosphorus, magnesium and are a great source of antioxidants. For every 100 grams of each fruit, peaches contain 53 calories, and nectarines have 60 calories, which is less than the estimated average energy value of fruit of 86 calories. Light and sweet, it's easy to understand why we love eating them in the summer!
RESULT: a tie. It's hard to tell our two competitors apart nutritionally, as they offer similar benefits. Both win the title of "best fruity ally of the summer".
Photo : STUDIO PAPIE AIME MAMIE
Round 2: Peach vs. Nectarine: Which one has less impact on our water resources?
Peaches and nectarines are considered very hydrating fruits, and for a good reason, they both are high in water content, over 87%. If their water intake is pretty similar, what about their water requirements? Let's start by looking at the peach and, more specifically, its peach tree. A peach tree can be planted in any climate, but it thrives mainly in warm environments, thus requiring regular watering. The production of one kilogram of peach requires 30,620 liters of water, which is equivalent to the storage capacity of three large tankers! The cultivation of the nectarine is less constraining than its competitor. The nectarine can grow in colder climates because this tree requires less heat. In addition, outside of prolonged hot and dry weather, it is not necessary to water it. The production of one kilogram of nectarine requires only 17,620 liters of water, almost half as much as its opponent. Peach and nectarine suddenly don't seem so much alike.
RESULT: the nectarine wins this battle! The water requirement of the nectarine is half that of its competitor while being just as thirst-quenching. Well done!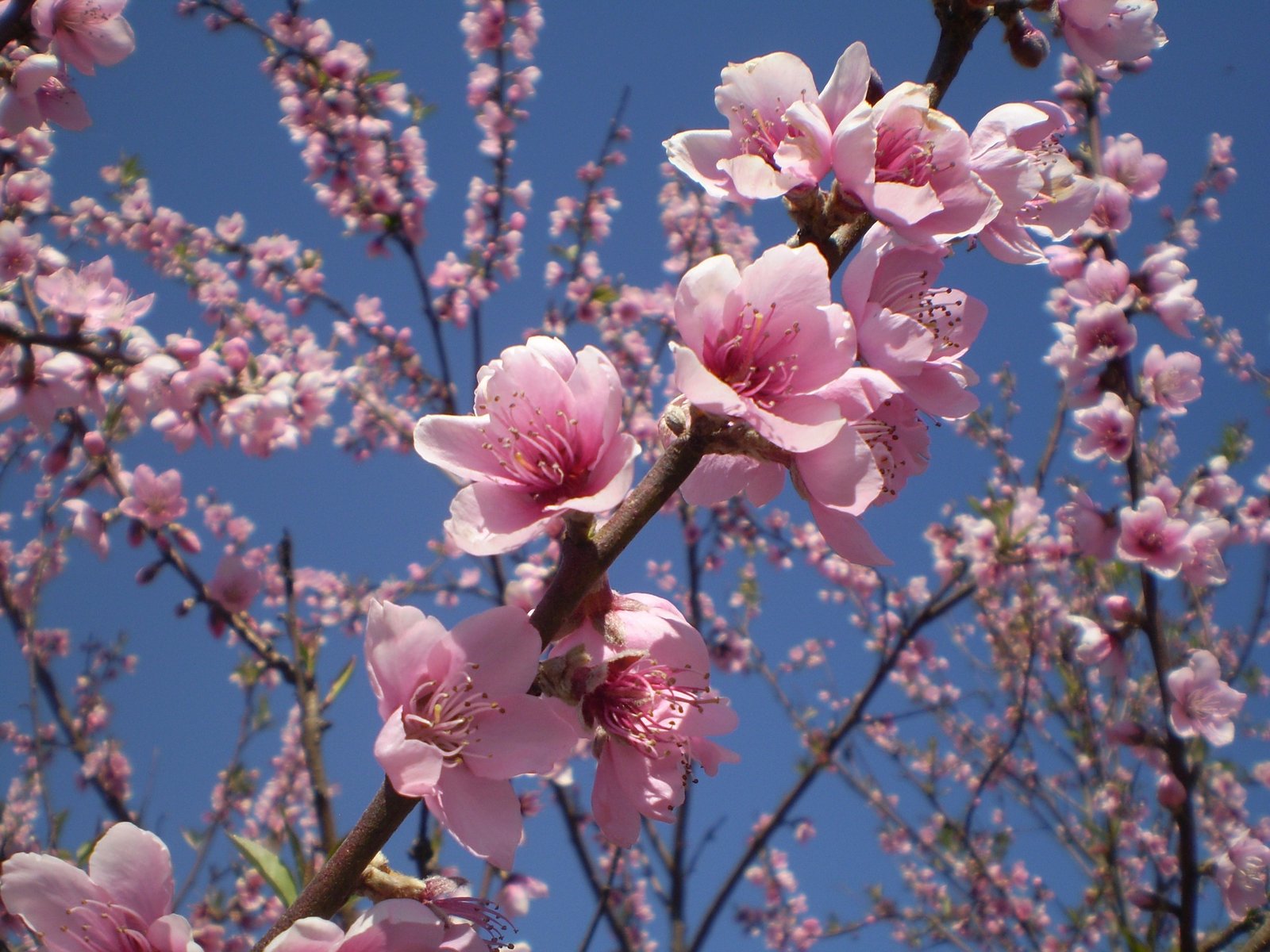 Photo : STUDIO PAPIE AIME MAMIE
Round 3: Peach vs. Nectarine: Which one has the lowest carbon footprint?
At the risk of surprising some people, fruit destined for the mass market is no longer grown in bucolic fields but in vast greenhouses where high-efficiency production methods dominate. Therefore, it is important to be aware of the production methods and the amount of greenhouse gas emissions emitted to grow these fruits. The production of one kilogram of peach emits 1.14 kilograms of CO2 while cultivating one kilogram of nectarine emits 0.57 kilograms of CO2. Eating a nectarine would therefore be equivalent to emitting half the amount of greenhouse gases compared to peaches. How can we justify this difference when these fruits seem similar, both visually and in taste? It is because the peach tree needs more heat to blossom, unlike the nectarine tree, which has the particularity of adapting to different climates, even colder ones. The energy, electric, gas, or oil, used to heat the greenhouses of the peach trees emits a considerable quantity of greenhouse gases and thus makes fishing more harmful for our environment.
RESULT: the nectarine wins again. Thanks to its ability to adapt, the nectarine tree is more autonomous, and therefore its greenhouses consume less energy. A piece of information that makes you feel good… or rather the nectarine!
Photo : STUDIO PAPIE AIME MAMIE
Verdict: Peach vs. Nectarine:
Nectarine is the Big Winner! Fruit is synonymous with health and diversity in our diet. However, the production of these vitamin sources is not exempt from environmental and climate impacts. This battle has shown us that the effect on the environment can differ considerably for two products with similar qualities. During the summer season, we often prefer fresh and healthy food for our bodies. Still, we also try to take care of our planet by choosing products with limited ecological impacts, such as nectarines. WiseFins invites you to discover the page dedicated to this nectarine to find out more about it. This summer, remember to stay hydrated and choose nectarine for your summer desserts.