The first Lab-Hotels aiming for self-sufficiency
To eat, work and stay healthy without compromise while protecting the planet and its inhabitants.

Restoration
Multi-concept offer focused on vegan and cruelty free experiences.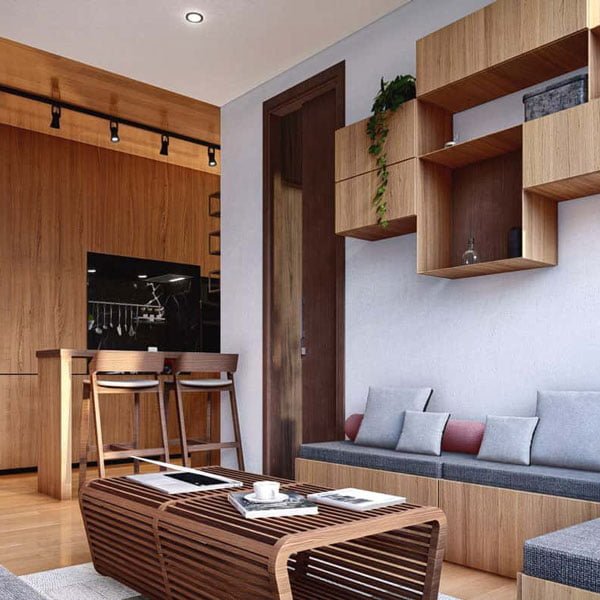 Hospitality
Tourist, digital nomad or resident; no matter the duration, your stay will be without compromise and protective of the planet.
Fidelity Program
Become a member and be part of a community of superheroes protecting the planet.
BUSINESS
INTELLIGENCE
We develop a digital tool that reduces the environmental impact and optimizes the financial performance of our properties. Based on BigData and Machine Learning technology, this solution is a major asset in our fight to reverse global warming.
URBAN AGRICULTURE
We host vertical agriculture, greenhouses and urban gardens onsite or satellite, many solutions that help us get closer to food self-sufficiency.
CELLULAR AGRICULTURE
We cultivate our own meat from cells in an effort to eliminate the need for animal husbandry and slaughter.
PLANT-BASED PROTEINS
We produce 100% plant-based alternatives to animal products.
ENERGY EFFICIENCY
We use ancient solutions and the latest in climate tech to reduce electricity consumption.
WASTEWATER TREATMENT
We reduce the water consumption of our properties by recycling 80% of wastewater using aerospace technologies.